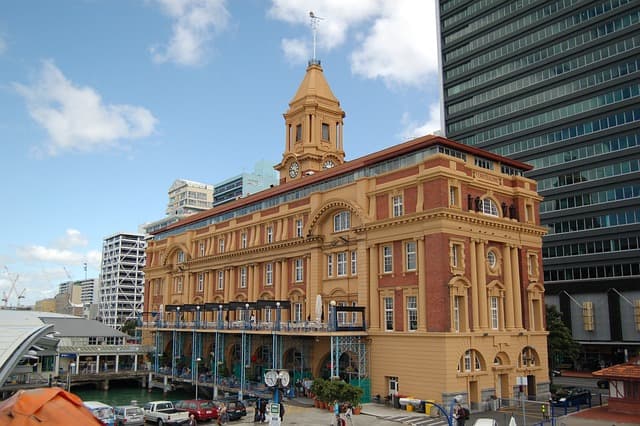 Welcome to J&F_NZ – your unique travel blog about the bars of Auckland, New Zealand! We are a team of passionate travelers and quality drink connoisseurs who are excited to share our exciting adventures in the world of bars with you.
At J&F_NZ, we aim to show Auckland from its most colorful side – through its bars and nightlife. We'll walk the streets of this amazing city, uncover its hidden gems, and introduce you to the most interesting establishments. Whether it's a luxurious whisky bar with an impressive collection, a stylish place with author's cocktails, or a cozy brewery with unique beers – we have everything to give you unforgettable moments and impressions.
We will share stories, tell you about the cultural peculiarities of each establishment, and give you useful tips on what to choose and how to get the most out of visiting bars. Together with us, you'll learn which places to visit first to try the best drinks, meet interesting people and experience Auckland's unique atmosphere.
Our goal is to inspire new adventures and help make your trip to Auckland unforgettable. Whether you're a local or a tourist, we always have something fun and exciting for everyone.
Join us to discover the wonderful world of bars in Auckland, New Zealand, and let's work together to create unforgettable memories of the best places and flavors of this enchanting city!